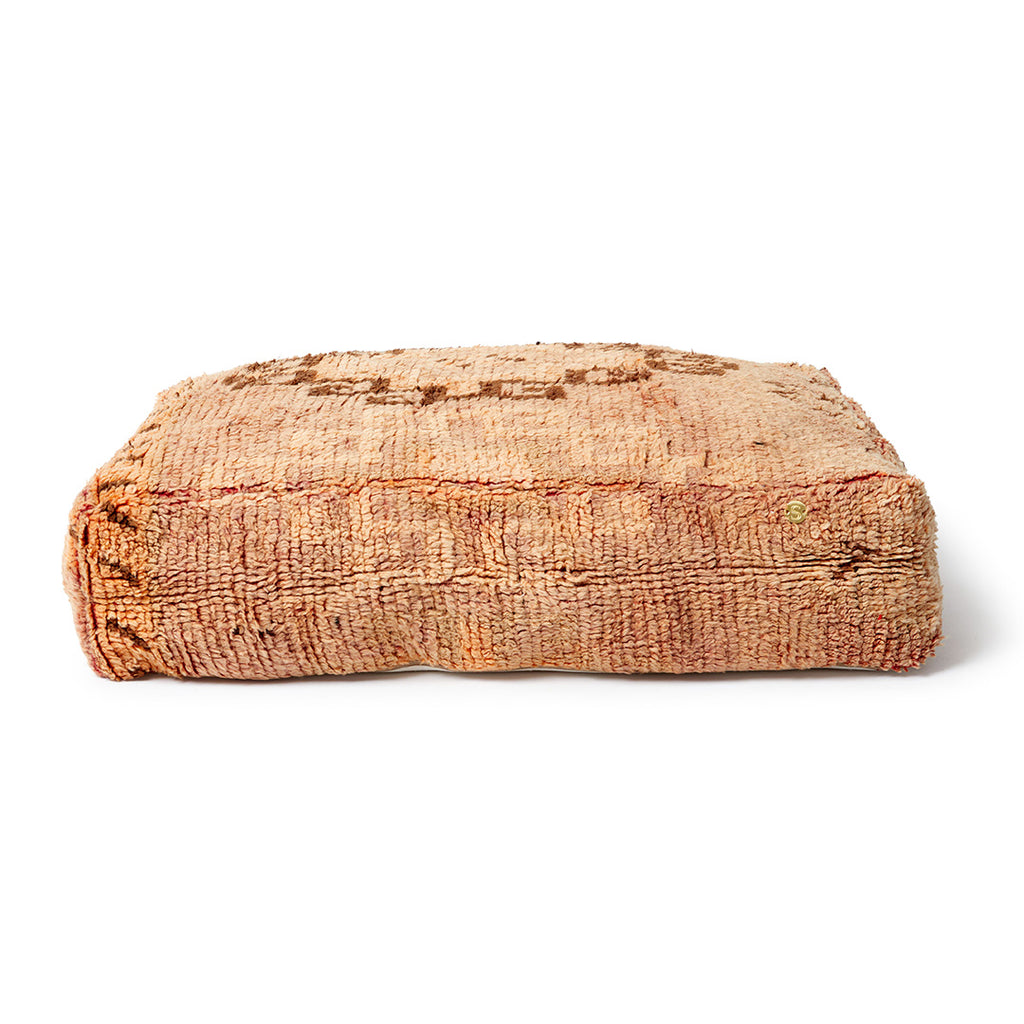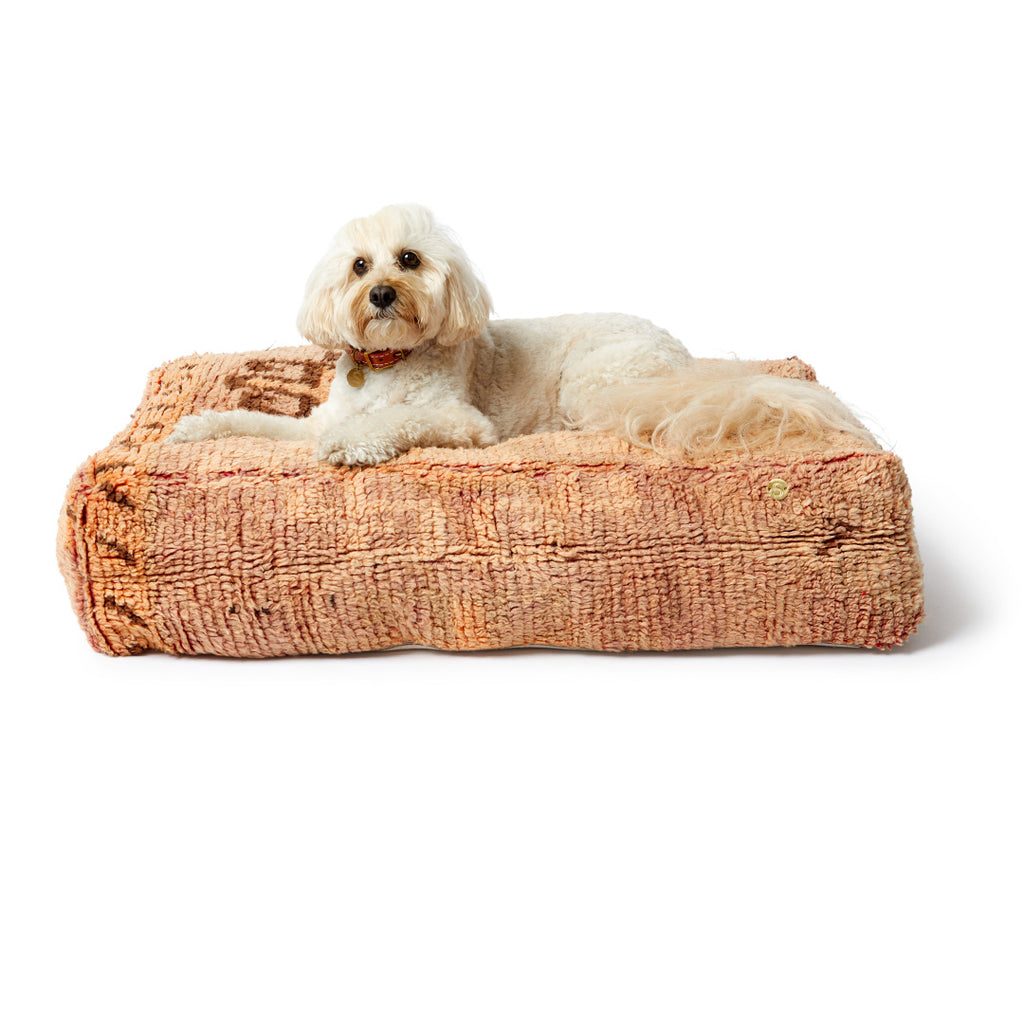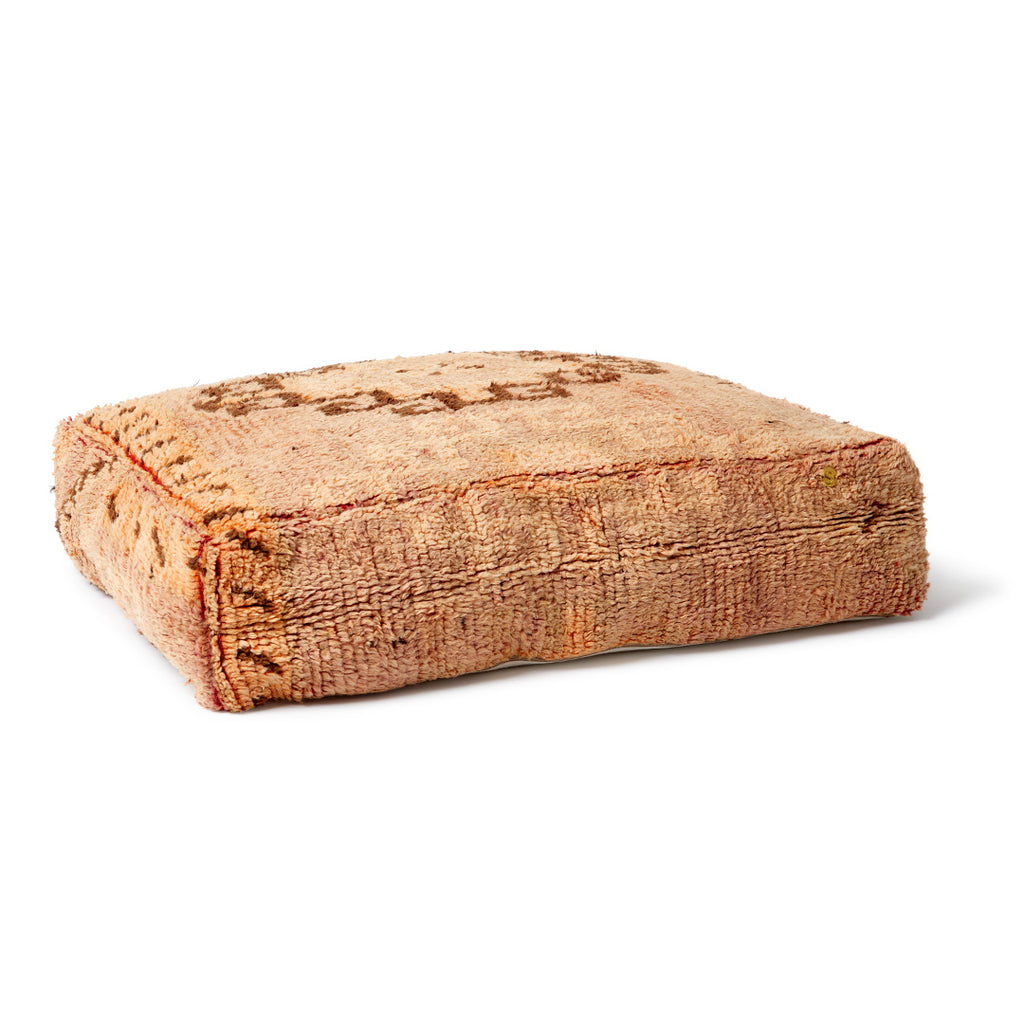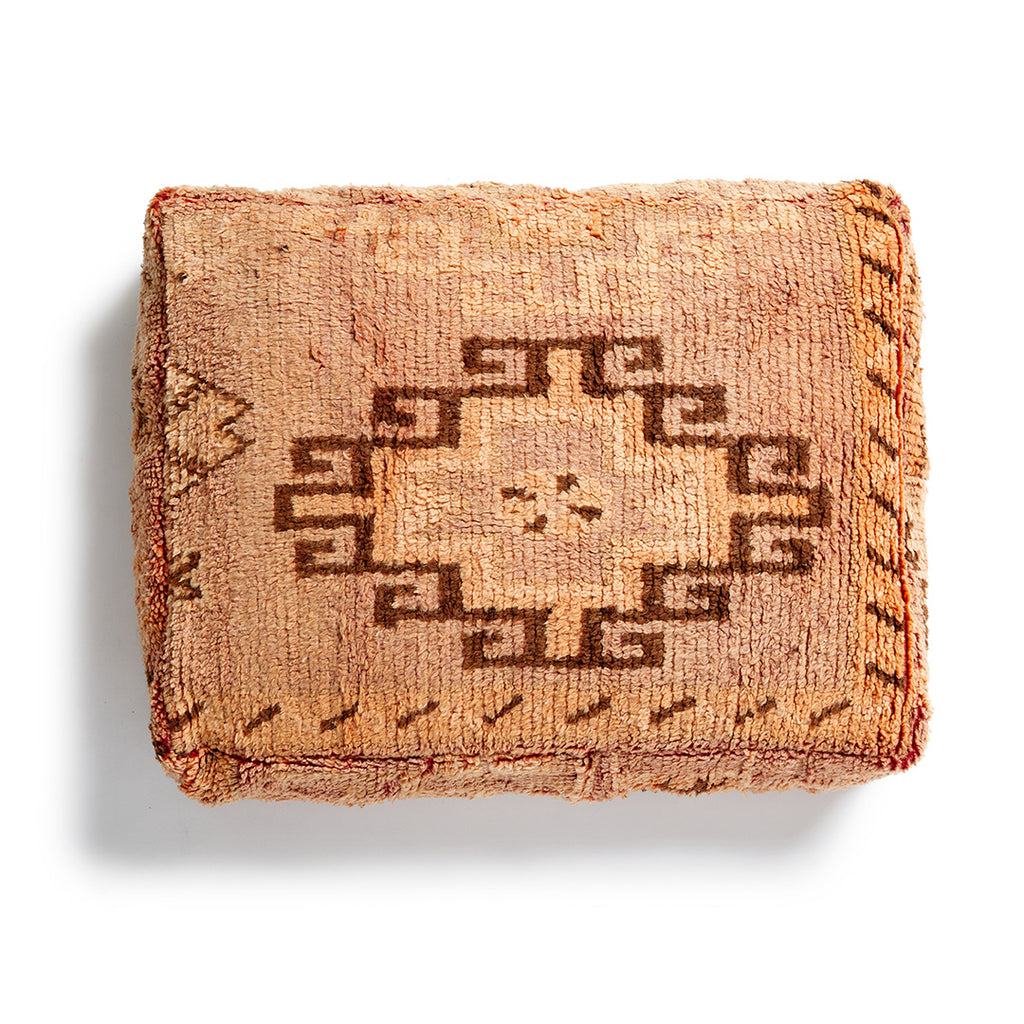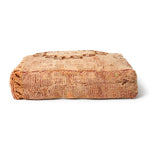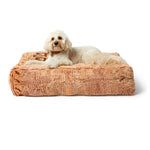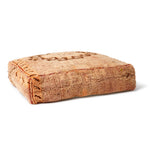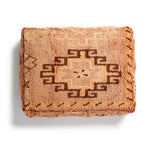 Boujad Dog Bed, Medium - Item #35
$288.00 USD
or 4 fortnightly payments of

$72.00


MORE INFO
The Sebastian Says Boujad Dog Beds (or Floor Pillows) are lovingly hand crafted by Berber women from the Atlas Mountains in Morocco. Specific to the tribe, each pouf has unique colours and patterns that are weaved from what was previously a uniquely created one of a kind full-length rug.
The art of weaving has been passed down over time to generations of Berber women. Expressing themselves creatively, some rugs can take skilled artisans many months to complete depending on the intricacy and size. Everything is made by hand using extra soft wool from native sheep.
In accordance with ancestral Berber traditions, the wool is washed in the river with saponaria plants before drying under the stars for a whole night to keep away the evil eye. 

Each bed has been carefully curated to capture specific design elements from the original rug. This collection is a tribute to the mothers and daughters and the traditions that connect them to past and future generations weaving through their history.
- Artisanal weaving in Morocco
- Natural dyes
- Pre-washed
Now available 'with' or 'without' the anti-bacterial and dust resistant siliconised fibre filler insert. You can stuff these beds with recycled pillow cushions or clothes that were otherwise for disposal.
* INTERNATIONAL SHIPPING NOTE: Our Dog Bed Insert Fillers are only available for purchase within Australia. We are unable to send these Insert Fillers internationally. Please choose your dog bed 'without insert' if you are a shopper outside of Australia.
Size medium is approx: 85cm x 65cm x 20cm
100% Moroccan Sheep Wool

To ensure your Sebastian Says Boujad Dog Bed last for many years, we recommend a little love and care. It is important to fluff the dog bed regularly. To fluff and cleanse simply remove the outer wool case and place the stuffing in the sun for a few hours.

If there is an accident, hand wash the outer wool case by soaking in lukewarm water with a gentle wool wash. Rinse and air dry flat.

Due to the natural characteristics of the wool, fading will occur over time. Remove the bed from all day direct sunlight, should you wish avoid.

AUSTRALIA

FREE Standard Shipping 2-8 business days:


Orders over AUD $150

Standard Shipping 2-8 business days:

AUD $10

Express Bulky Items (Bedding) 1-3 business days:

AUD $40

INTERNATIONAL

FREE Standard Shipping 2-8 business days:

Orders over USD $150

Standard Shipping 2-8 business days:

USD $30

CARRIERS

We use Australia Post to deliver your parcels within Australia and Internationally. Our logistics providers are working hard to deliver for all their customers in these difficult times. They are experiencing some delivery delays in the network due to limited flights, social distancing requirements and a substantial increase in parcel volumes as more people shop online. These delays mean they are temporarily suspending the Express Post guarantee of next day delivery as they are unable to commit to this time frame. Express Post is still available but parcels may not be delivered next business day every time.

Order by 10am (ADST) / 10pm (UTC-5) for same day dispatch.

During sale periods we will endeavour to commit to our normal delivery times, however some deliveries may take 1-2 days longer.
In the case of any delay to processing times, you will be notified by email.

PRE ORDERS
Pre order items will be dispatched by the date mentioned in the product description. At times there may be delays due to shipment hold ups that are out of our control. We will do our best to communicate this information to you. We will not part ship items in one order that is in stock. If you are wanting to have a part shipment, please complete a separate order for items that are pre order from the items that are available in stock.
How Other Doggos Are Wearing It
Boujad Dog Bed, Medium - Item #35
Goes Well With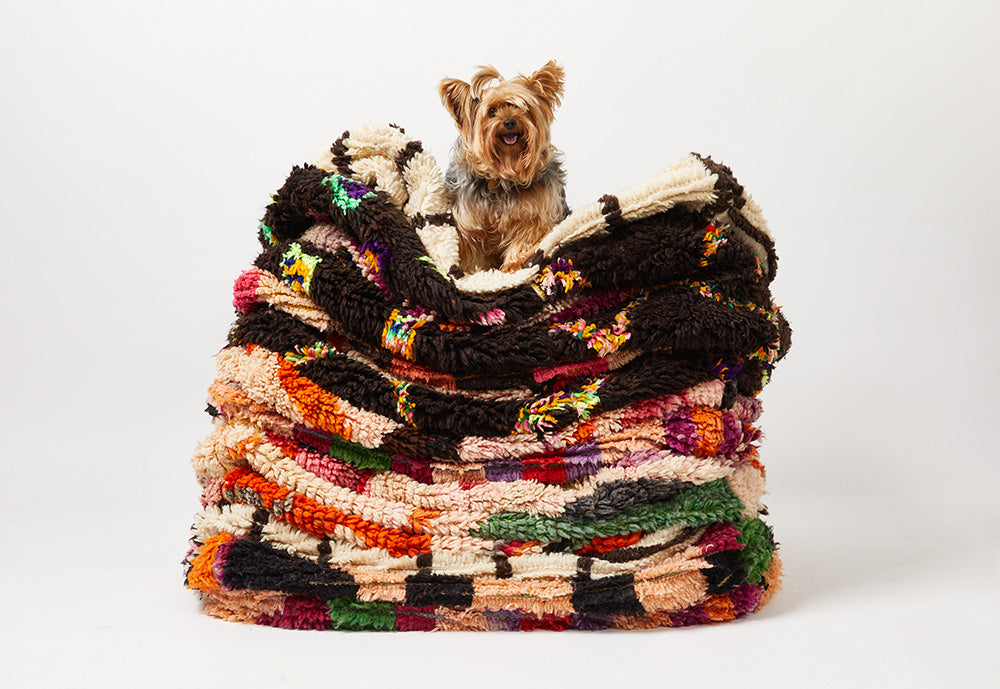 A Dog Bed, That Can Also Be A Floor Cushion In Your Home.
Join the tribe. We've got you covered.
SHOP DOG BEDS
Customer Photos
Show Us How You Nap #SebSaysLooksCute